NEWCASTLE
St Mary's Cathedral
Clayton Street West
NEWCASTLE NE1 5HH
T 0191 231 6040
F 0191 233 1842
Please note: to allow for staff holidays, we will close at 4pm on Saturday 21st July and re-open on Tuesday 31st July at 10am.
As usual, we are also closed every Monday during August.
Opening Hours:
Monday – Friday 10:00am – 4:30pm
Saturday 10:00am – 4:00pm
First Sunday of the month 9:30am – 1:15pm
For orders/enquiries:
Telephone 0191 2316040
Email: Newcastle@pauline-uk.org
Facebook: Pauline Books and Media Newcastle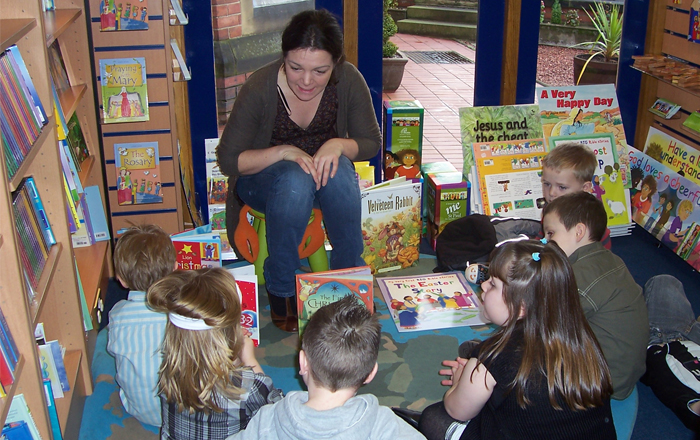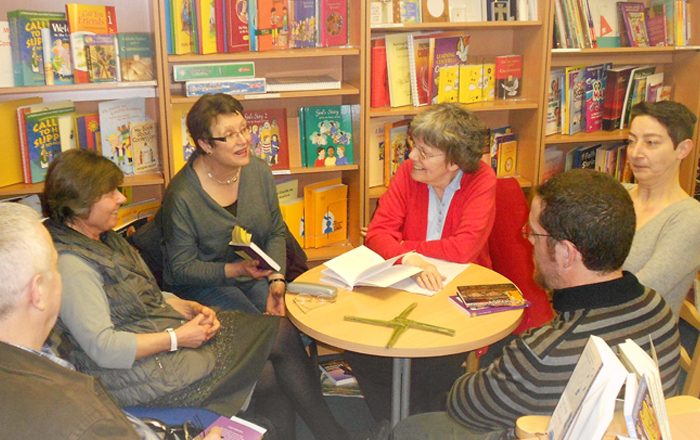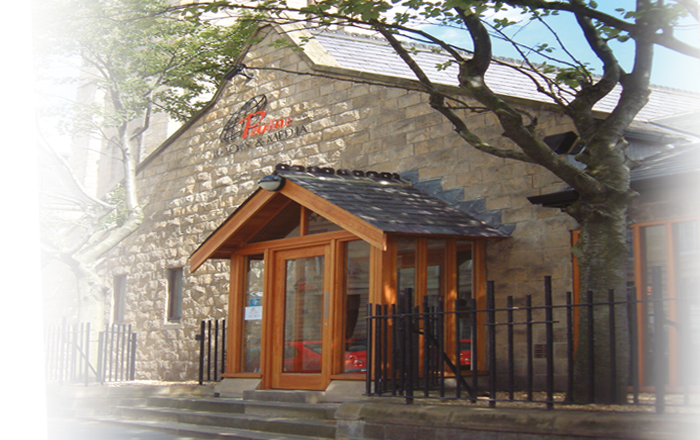 Recurring
The Source: Newcastle
The monthly event for young people aged Year 9 upwards. Praise and worship, guest speaker and refreshments afterwards.
Everyone welcome. 7:00 – 8:30pm. The bookcentre will remain open until 8:45pm.