NEWCASTLE
St Mary's Cathedral
Clayton Street West
NEWCASTLE NE1 5HH
T 0191 231 6040
F 0191 233 1842
From Sunday 4th November: open every Sunday until 16th December from 9:30am until 1:30pm
Christmas Closing
Close at 4pm on Saturday 22nd December
Reopen on Thursday 3rd January at 10am
Opening Hours:
Monday - Closed
Tues - Fri 10:00am – 4:30pm
Saturday 10:00am – 4:00pm
Sunday (until 16th Dec) 9:30am – 1:30pm
We will close at 4pm on Saturday 22nd December and re-open on Thursday 3rd January at 10am
For orders/enquiries:
Telephone 0191 2316040
Email: Newcastle@pauline-uk.org
Facebook: Pauline Books and Media Newcastle
Come to our Children's Christmas bookshop event: 10.30. until 11.30.
A fantastic storyteller will enthrall children old and young...
While engaging and explaining the Christmas story.
Christine Frazer is here fresh from storytelling in Belgium, France, Italy, and Germany.
Bring one bring all.
And enjoy a truly beautiful Christmas story time.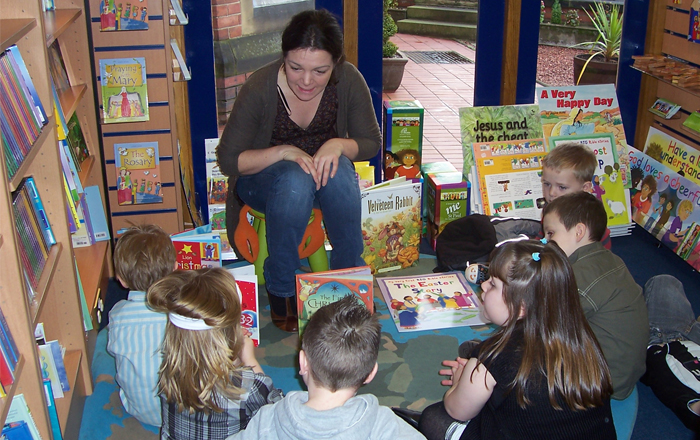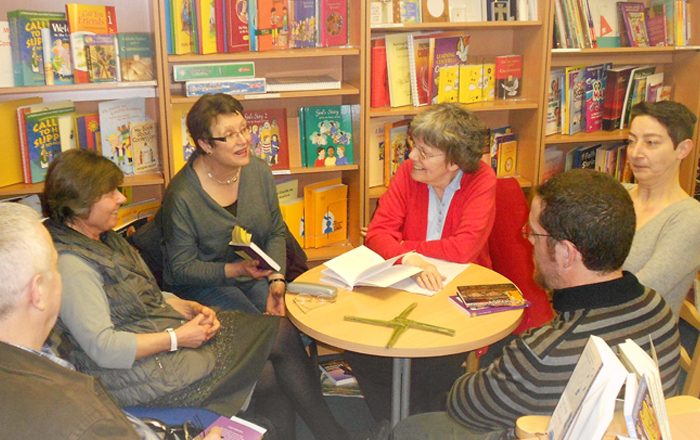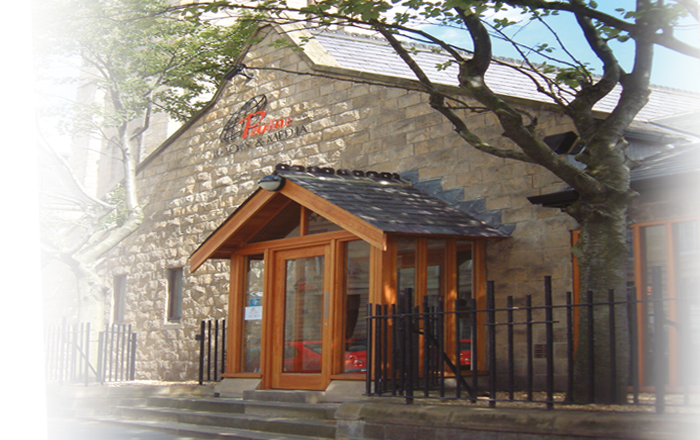 Recurring
The Source: Newcastle
The monthly event for young people aged Year 9 upwards. Praise and worship, guest speaker and refreshments afterwards.
Everyone welcome. 7:00 – 8:30pm. The bookcentre will remain open until 8:45pm.