Glasgow

36 St Enoch Square | Glasgow | G1 4DF | T 0141 226 3391 | glasgow@pauline-uk.org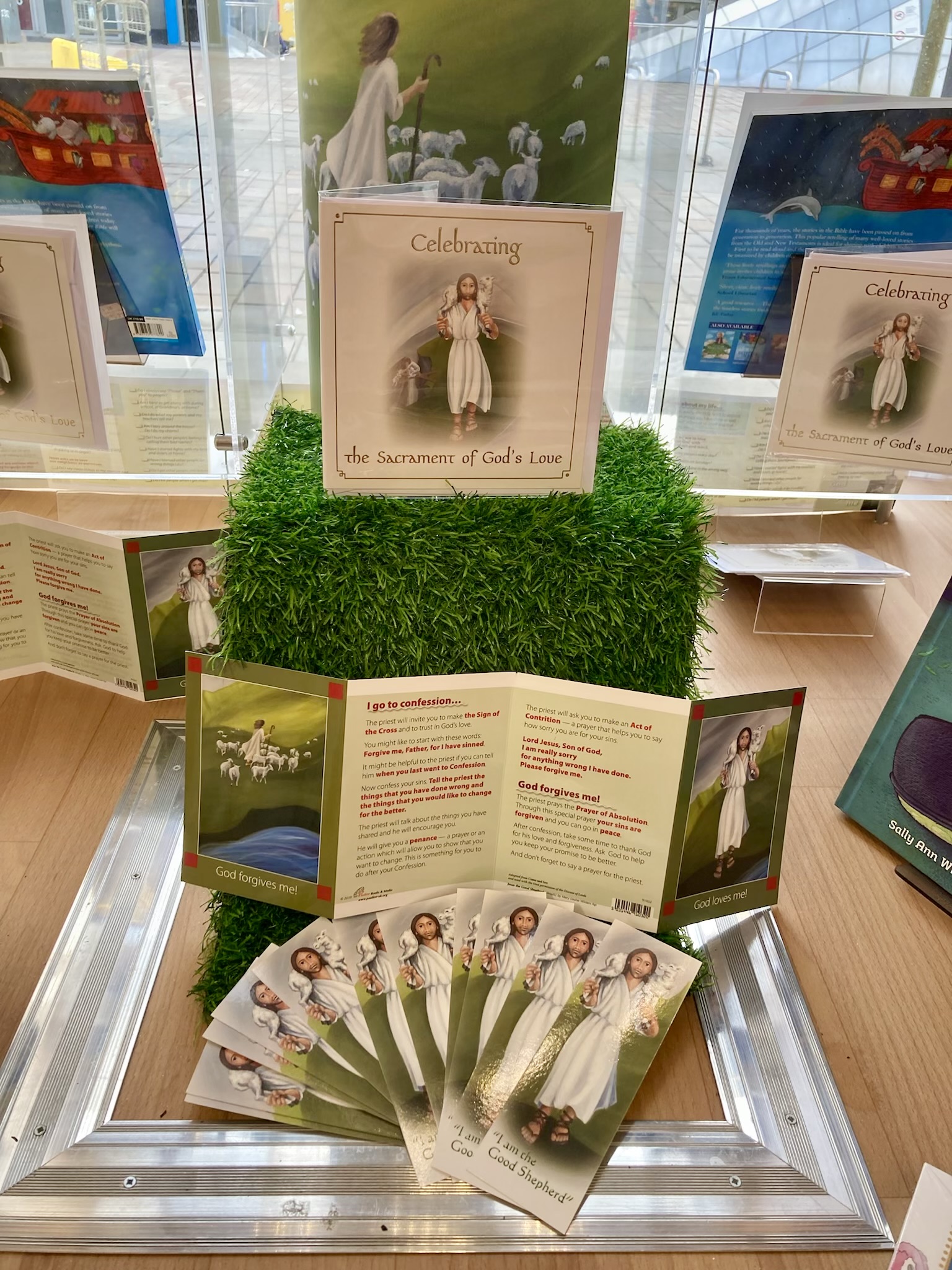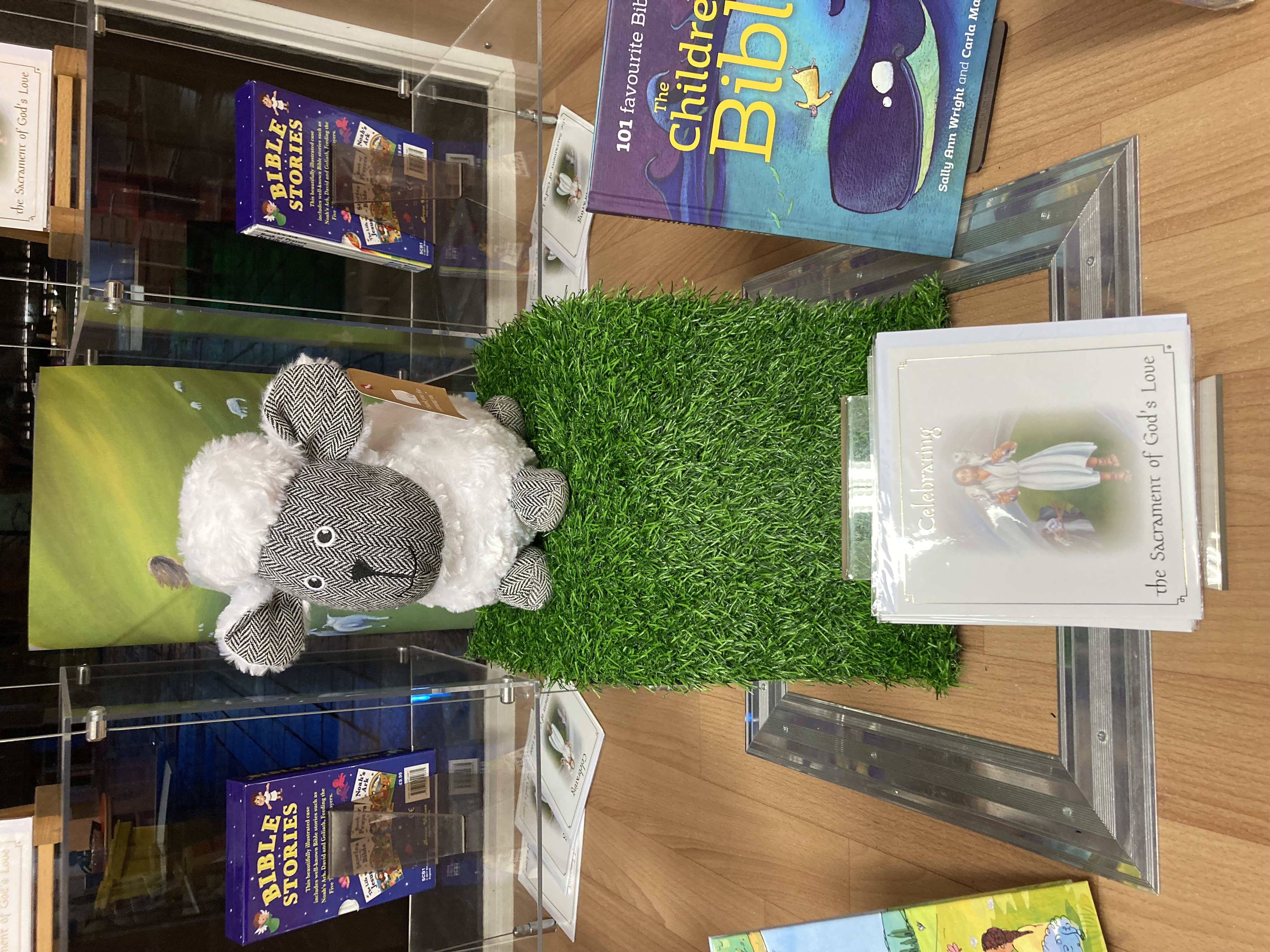 "To celebrate the sacrament of reconciliation means to be wrapped in a warm embrace."— Pope Francis
​
Pauline Books & Media - Glasgow
Pauline Books & Media is led by the Daughters of St Paul, a Congregation of women, who are consecrated to God in the Church, to evangelise through any means of social communication.
Many People ask "Why Pauline?" (pronounced like the word divine)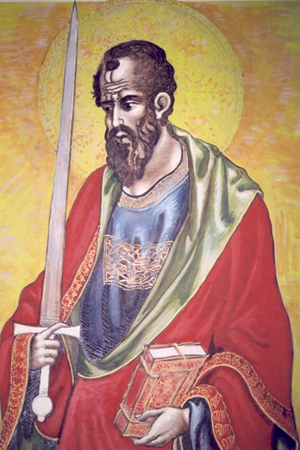 The spirituality and mission of the Daughters of St Paul is known as 'Pauline and is rooted in the life and teaching of St Paul, who spent his life proclaiming the Good News to all people.
Pauline Books & Media is an important part of the ministry here in Britain and especially in Glasgow. We arrived in Glasgow on the 14th July 1969 and we were embraced by the people and Parishes who were delighted to see Sisters in Glasgow.
Our Centre provides a place where people can find respite and a helping hand to discover something that will help their spiritual growth and strengthen their relationship with God through what they see, read, touch or hear.
Today we can reach the whole of Scotland and beyond with our online store, though as many customers point out, there is nothing better than coming in to the bricks and mortar centre and having a good look around.
Fr James Alberione, the founder of the Daughters of St Paul, had a very precise vision for the Centres as they were opened throughout the world. He wanted the Sisters, and laity who work within the Centres, to remember that the centres were not just business propositions, Yes, he agreed, that they had to be run as a business for fiscal, financial and legal reasons but it was important to have a Pauline approach to being there. He re-imagined the business part and taught them the Pauline way to look at the Centres.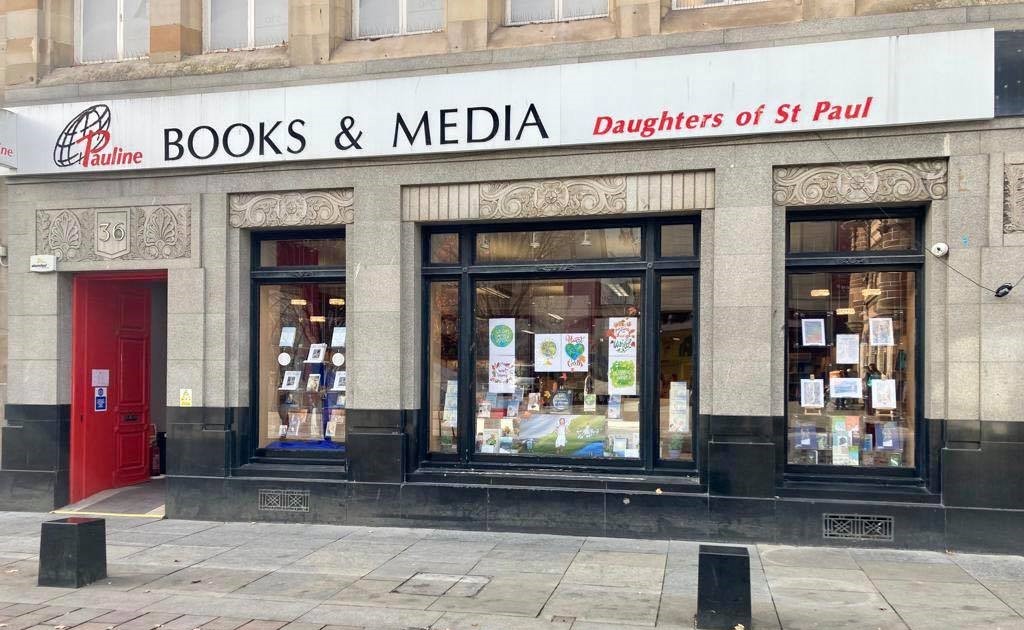 Customer friendly! – everything on one floor

Convenient! – easy access for wheelchairs and prams

Fun for children! – special, inviting space for little ones

Vibrant! – featuring a stimulating range of products

Exciting! – a meeting space with regular events
The Pauline Centre in the Vision of Fr James Alberione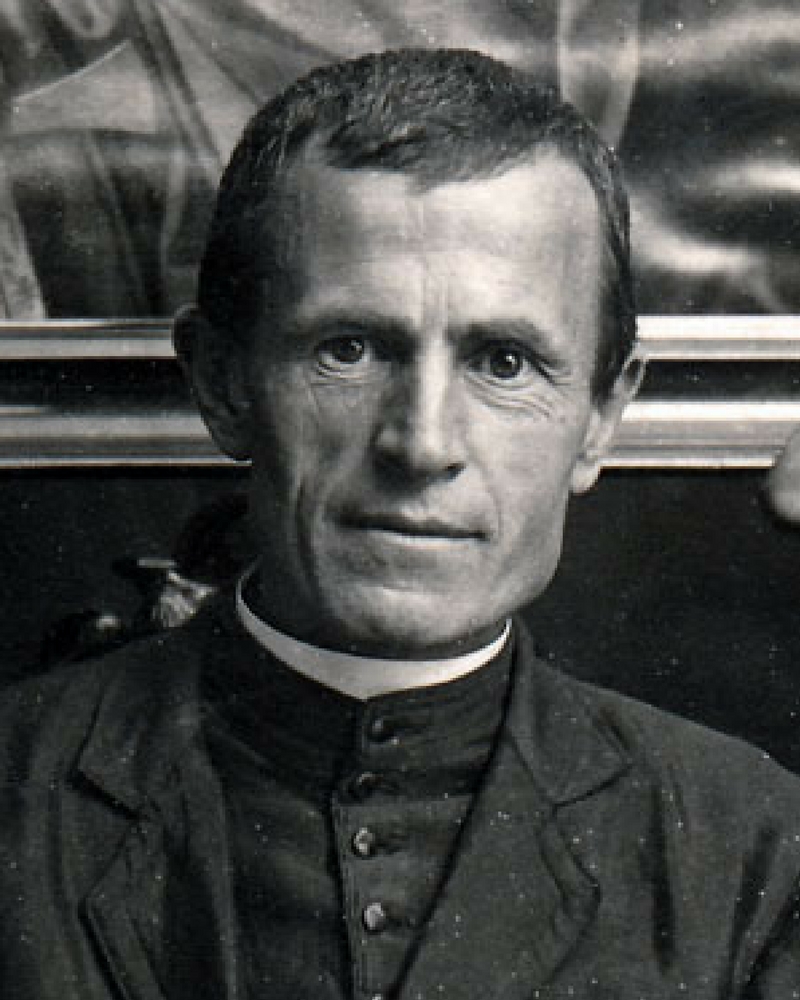 Our book centres are apostolate centres. The Gospel and the picture of Saint Paul testify to this. They are not shops, but a service to the faithful. Not sales, but apostolate through offerings. They do not have customers but cooperators.​
They are not businesses; they are centres of light and fervour in Jesus Christ. The aim is not profit, but to serve the Church and people. Not to exploit people but to be of service to them. What the faithful and the clergy have to find here are help, enlightenment and direction for their ministry; not prices, but offerings (…)
Fr James Alberione, 1960